Tuition Rates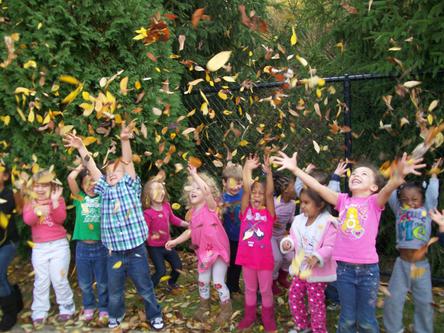 Effective 5/28/2018
*Rates are subject to change with a 30 day notice*
Placement depends on child's development and space availability.
Tuition is a weekly charge (includes breakfast, lunch, and snack).
Full time is Monday-Friday; part time is a minimum of 2 days per week.
Infant/Toddler (6 weeks to 30 months)
$325 per week for full time
$75 per day for part time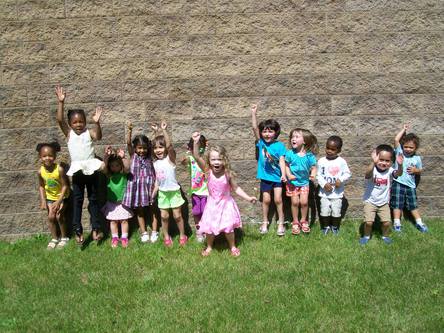 Young Preschool (30 months to 36 months)
$260 per week for full time
$62 per day for part time
Preschool/Pre-K (36 months and toilet trained)
$250 per week for full time
$60 per day for part time
Preschool Half Day - Mornings only (7am to 12:30pm)
$190 per week for full time
$45 per day for part time
School Age (Kindergarten through 5th Grade) Beginning Fall 2018
Before Care (7AM - 8:15AM) $15 per day or $60 per week
After Care (4:15PM - 6PM) $16 per day or $65 per week
Before and After Care $28 per day or $112 per week
Full Day (When schools are closed) $60 per day or $250 per week
Meals and Snacks:
If your child is eating table food, breakfast and lunch are included in our half-day rates and full-day rates include breakfast, lunch, and a PM snack. Infant Program meals are served on demand. For the Toddler and Preschool programs, breakfast is typically served from 8:00 a.m. to 8:30 p.m. On the rare occasion that your family is running late, please call if you would like your child's teachers to save them a plate. Lunch is served around 11:30 a.m. and a PM snack is served approximately 3:15 p.m.
Half Days:
We offer AM half days to our Preschool age groups. Hours of half day care are 7:00 a.m. to 12:30 p.m. with a minimum of 2 days per week.
Sibling Discount:
We offer a 10% tuition discount for your second child and each additional sibling enrolled here. When one of your children graduates, the discount will be adjusted.
Registration Fee:
A $125 registration fee is required at the time of sign up for the first child, for any additional child it is $60. This is a one-time non-refundable fee and does not go toward weekly tuition. You must start within 1 month of paying your registration fee. Exceptions are made for those inquiring while still pregnant and plan on starting within 3 months of birth.
Tuition Assistance
We accept DHHS payments, Childcare Network scholarships, and Washtenaw Community College childcare scholarships.